NFT Leisurewear MVT
Regular price

$138.00
Sale price
Share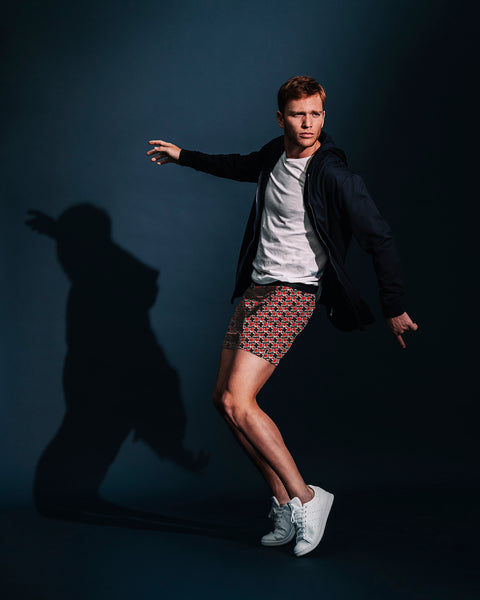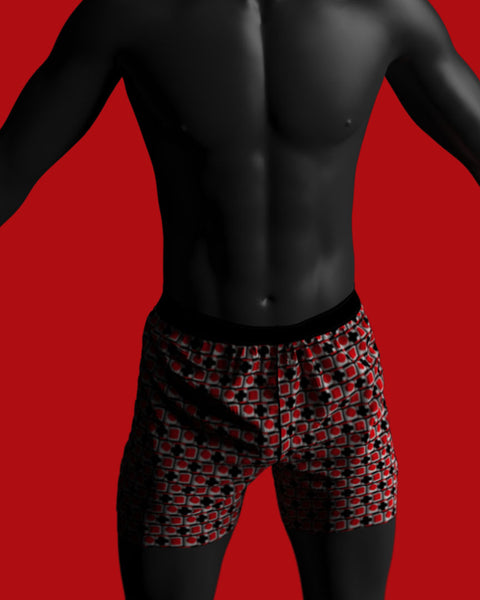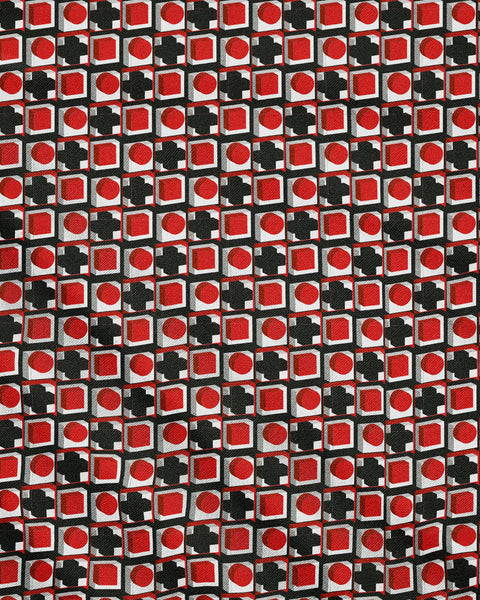 AVM1 Malevitch
This piece is a translation of Malevich's Constructivist style. In 1915 Black Cross, Black Square and Black Circle formed a trilogy which is kept in the Pompidou Museum in Paris. New versions of this painting were created by his pupils for the Venice Biennale of 1923. This composition fits in perfectly with the perception of the Suprematist style. A visual revolution that would be comparable today with the revolution of the NFTs. New languages, new media, new approaches at a time of a changing era.
A very special collection
Every piece is made for you
These pieces are limited series of 50 pieces. Each piece is produced at the time of purchase.
Design inspired by avant-garde artists.
This capsule collection is composed of 3 unique pieces inspired by avant-garde artists.
An NFT garment and a garment for living beyond the metaverse.
Within 60 days you can have your garment at home.
Ecological fabric.
Not only do we produce only what we need, but we also try to leave as little impact on the environment as possible.
Cross-cutting fashion for a new real world and for crossing borders in the metaverse
One of the most influential avant-garde artists was Lissitzky. A true Bauhaus icon and an artist whose work is housed in the MoMA in New York. This NFT is an exclusive homage inspired by one of his visual poems. A hybrid work tailor-made for anyone who wants to acquire one of the 50 copies of the edition.