NFT Leisurewear STV
Regular price

$135.00
Sale price
Share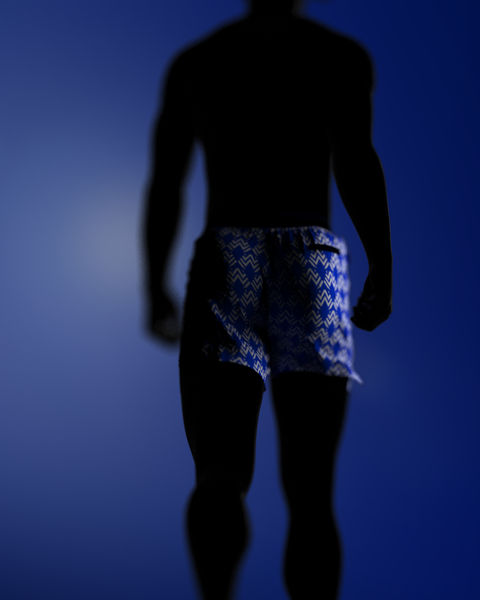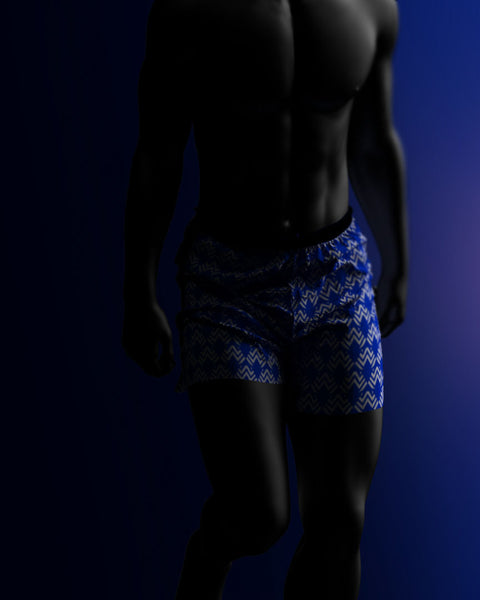 Varvara Stepánova.This artist and visual poet has been a reference for the future development of fashion with her creations. Her prints are revolutionary and her fashion designs would continue to revolutionise catwalks all over the world today. Born in what today would be Lithuania, she was a fighter for the emancipation of women and her creations were imbued with that thought of change and revolution. She was married to the artist Aleksandr Rodchenko and together with him she professed a renovating vision of the arts, which is precisely what has inspired us to make her the protagonist of this piece.
A very special collection
Every piece is made for you
These pieces are limited series of 50 pieces. Each piece is produced at the time of purchase.
Design inspired by avant-garde artists.
This capsule collection is composed of 3 unique pieces inspired by avant-garde artists.
An NFT garment and a garment for living beyond the metaverse.
Within 60 days you can have your garment at home.
Ecological fabric.
Not only do we produce only what we need, but we also try to leave as little impact on the environment as possible.
Cross-cutting fashion for a new real world and for crossing borders in the metaverse
One of the most influential avant-garde artists was Lissitzky. A true Bauhaus icon and an artist whose work is housed in the MoMA in New York. This NFT is an exclusive homage inspired by one of his visual poems. A hybrid work tailor-made for anyone who wants to acquire one of the 50 copies of the edition.