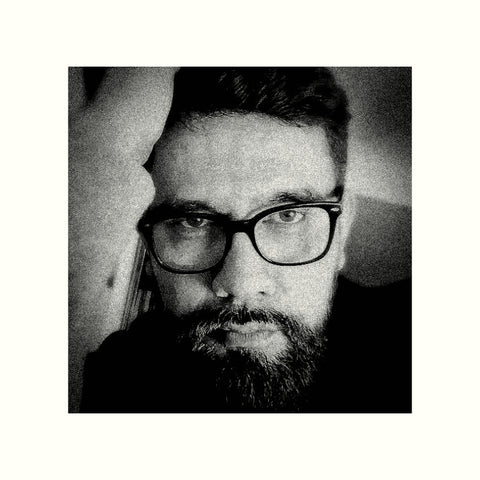 Allex Aguilera
Stage Director and Set Designer
Allex Aguilera began his professional career at a very young age. In order to know his roots we moved to the times when he lived in Switzerland. Back in 1993, at the Grand Théâtre, he came into contact with the arts first as a stage manager and later as assistant stage director. His natural attraction for classical music and especially for voices led him to study lyrical singing at the music conservatory, located a few steps away from the Grand Théâtre.
His relationship with water goes beyond swimming. What he is passionate about is the contact with water, regardless of the environment in which he finds himself. He remembers with special affection the beaches of Brazil, specifically Ilha Grande in Rio de Janeiro. This small big island has an advantage over the others, it keeps all its beaches intact. Access is only by boat. There is a small village where you can only go by bicycle. It is a paradise a few kilometers from the city of Rio de Janeiro. One of its favorite beaches on this island is Lopes Mendes, with its white sand and transparent waters.
As for the garment with which he imagines himself splashing in those waters his response was immediate, a yellow bathing suit. For a sun bath he again recommends Ilha Grande, especially the beaches of Lopes Mendes and Laguna Azul.
Such is his passion for this island that he points to it as his personal corner. His reasons are clear, it isn't a tourist destination. Generally tourists come to Angra dos Reis and they miss this beautiful place. To walk around the small village his chosen outfit would consist of a T-shirt and some shorts and on his visits to the beach he usually accompanies his backpack with some books, opera scores, iPad and mineral water. His suntan lotion and sunscreen are essentials.
The Mïau Originals collection inspires many feelings, but especially peace, rest and relaxation. Like a symphony or a sonata by Mozart. He also considers it a collection that can be adapted to everyone, in his own words, "good taste is for everyone". If he had to give someone one of our clothes, it would be himself, and he would bet on a short and a swimsuit.
Entering into artistic matters and which referents inspire him, he has it very clear: Tom Ford, Dries van Noten, Shigeru Ban, Zaha Hadid, Mozart and Richard Strauss. A watery moment that inspires him especially would be "La piscine" French film by Jacques Deray with Alain Delon, Romy Schneider and Jane Birkin.
When we ask him which city in the world he would like to escape to, he answers without hesitation that it would be Cies, because of its Beach of Rhodes. Finally he makes it clear that he would recommend Mïau to all his friends, especially to the most travellers.
Meows of gratitude, Allex.
Welcome to the distinguished world of Mïau.